Living in a hot climate I am worried about how long the radiator fan runs for, so I made up a 2nd fan to run at the same time as the main fan, this will allow the cooling system to cool down quicker each time the fan runs.
I bought one of these fans from this guys.
http://www.ebay.com.au/itm/190557264240
Fan spec's
http://www.spalautomotive.co.uk/acatalo ... -62A-S.pdf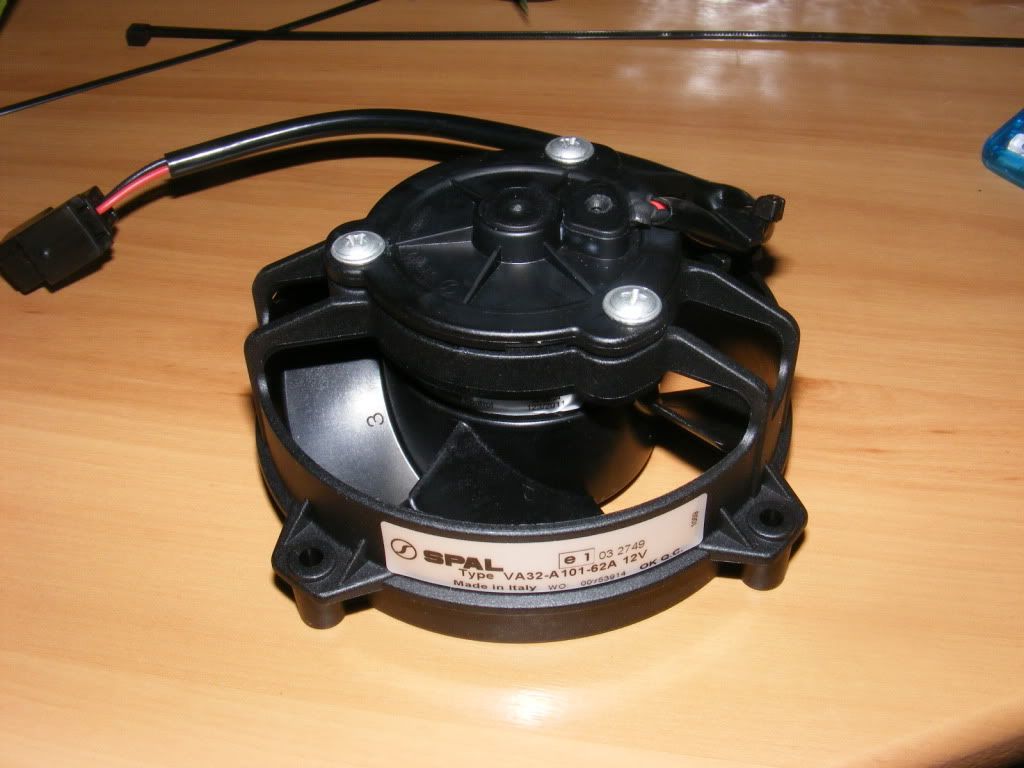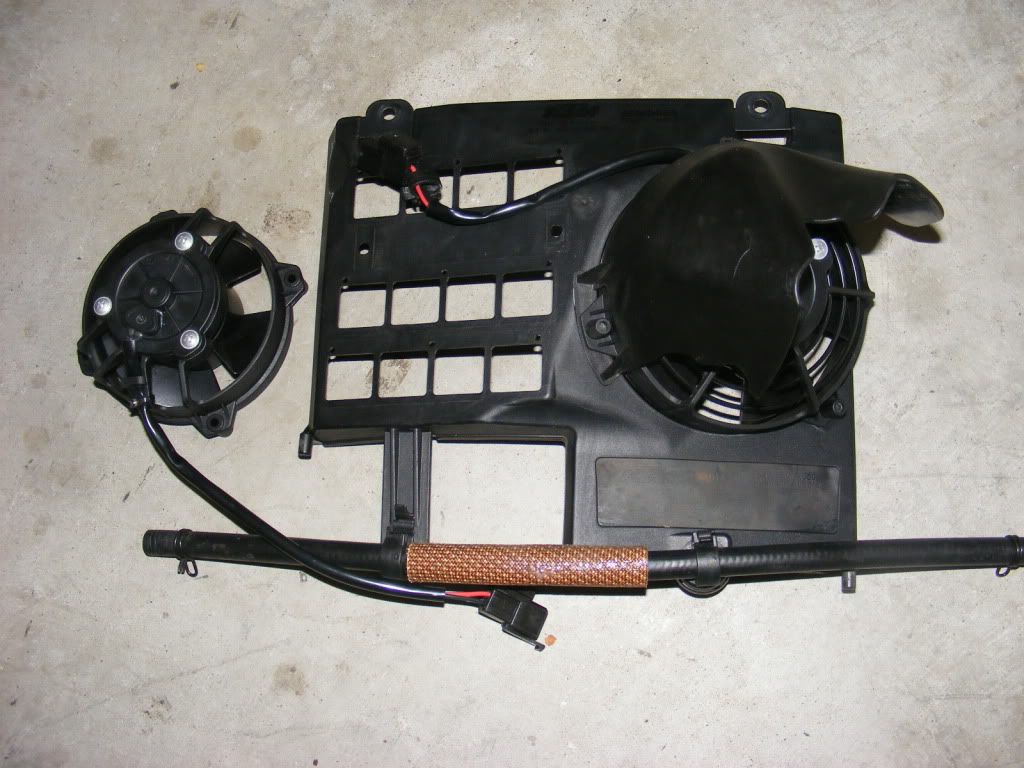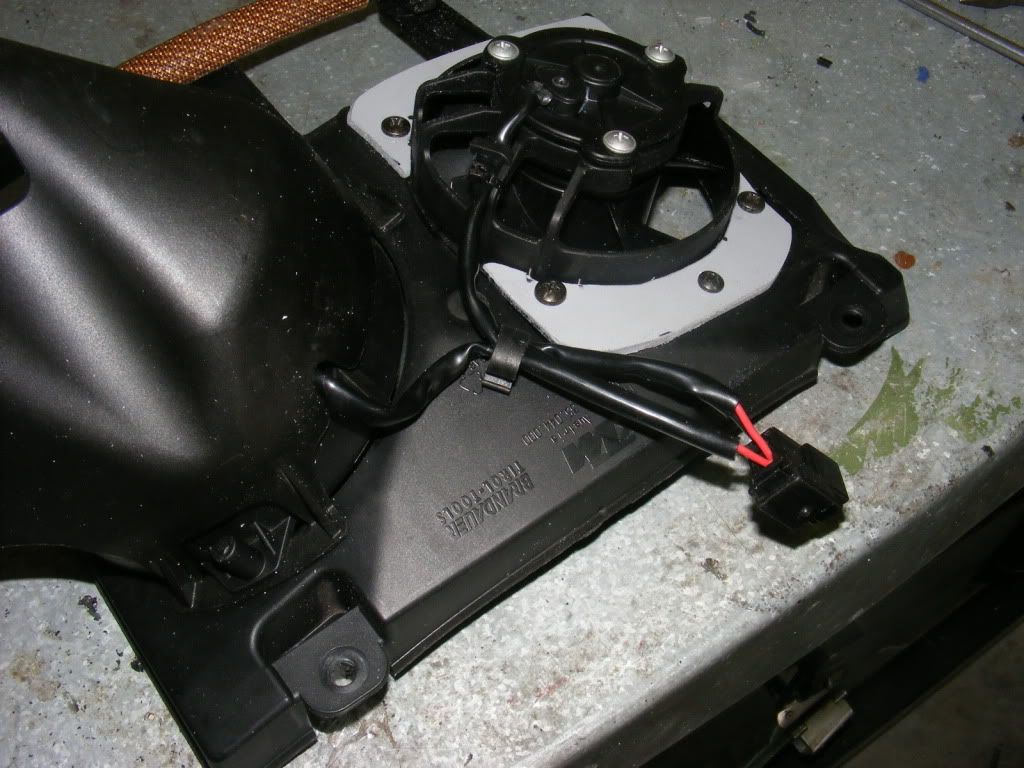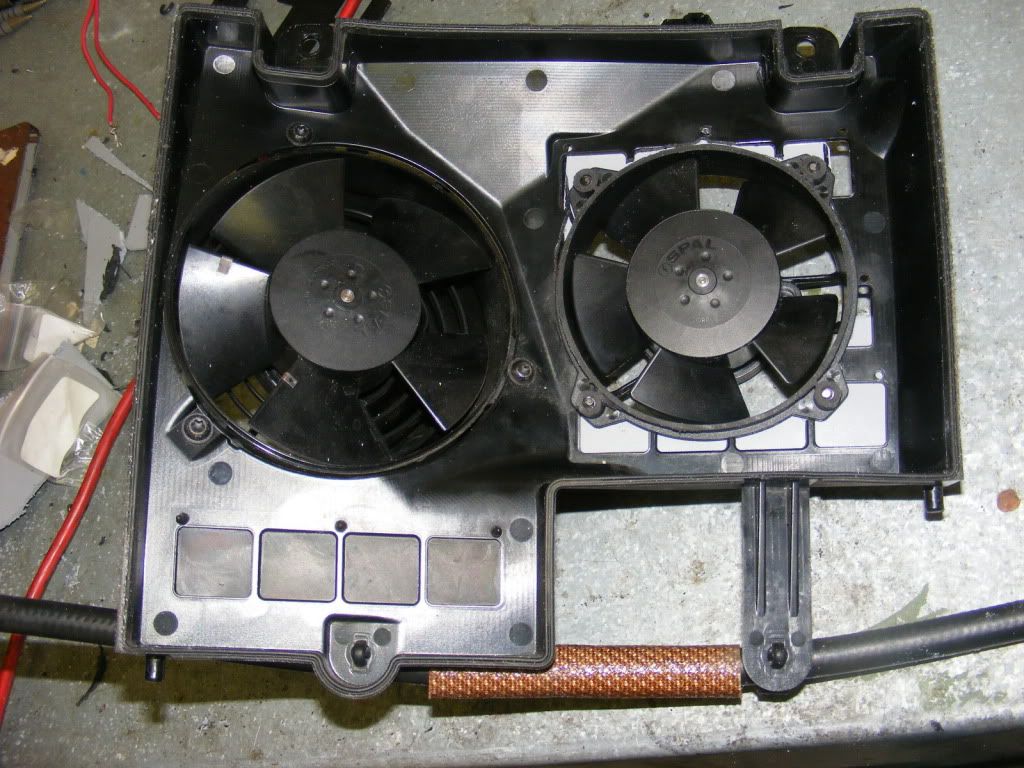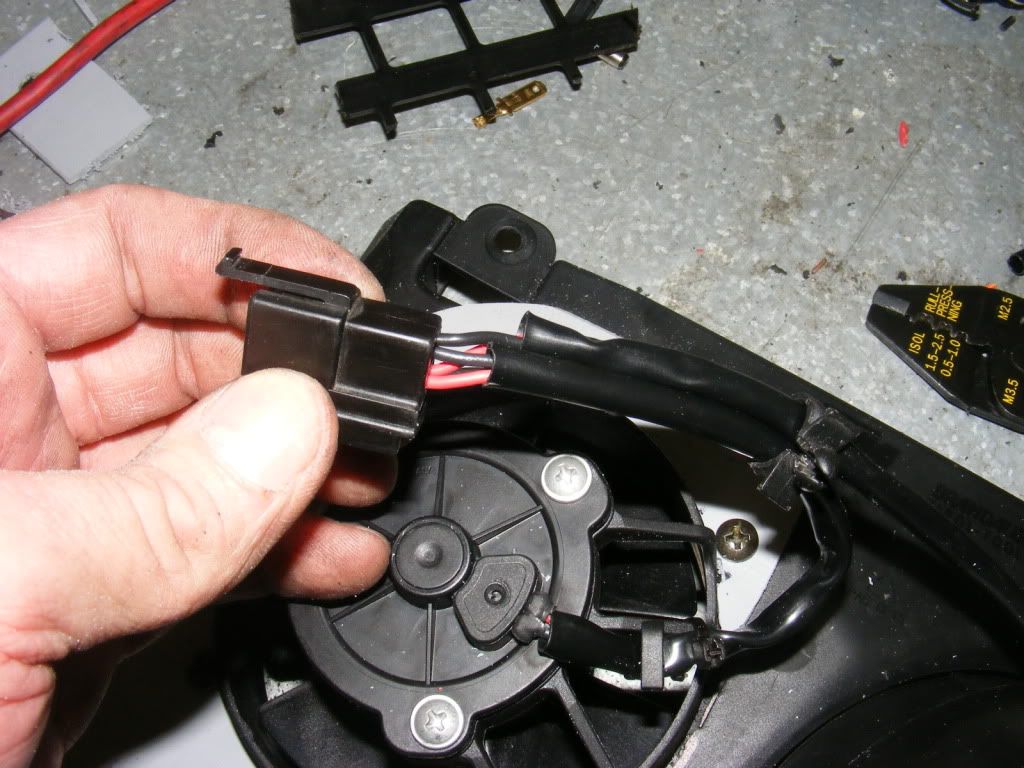 I will finish off the fan this weekend with a coat of black paint & a shroud to direct the air away from the air box & motor.